Event Date: Friday April 28, 2023

Time: 9:30 a.m. to 5:15 p.m. EDT
When:
Friday April 28, 2023, from 9:30 a.m. to 5:15 p.m. EDT
Where:
Virtual! Join from anywhere and attend this event without leaving the comfort of your own home.
Recordings will be available post-event
Tickets:
$35 (Diabetes Canada Professional Member)
$50 (General Registration)
Join us for the fourth annual National Diabetes Frontline Forum!
Diabetes Frontline Forum (DFF), in its fourth year, provides allied health care professionals with an excellent opportunity to learn from diabetes experts, network with colleagues, and learn from the latest industry trends.
Event highlights include:
One-day virtual education
Opportunity to network with hundreds of attendees across Canada, through our new Table Talks feature
Live exhibitor tradeshow
Sponsors & Donors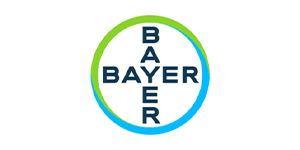 Table Talk Sponsor

Table Talk Sponsor

Table Talk Sponsor